A Sedona Mystery Suspense

By

Donna L. Bloomquist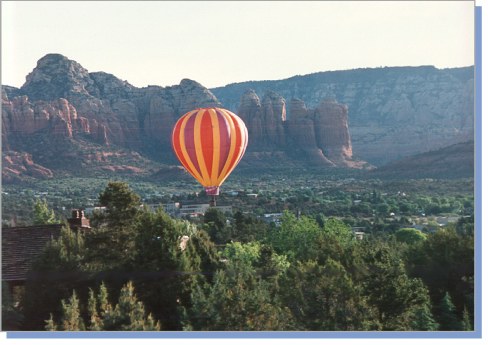 A view out our front door early one morning

Welcome to the Blood in the Red Rocks web site.

My novel, set in Sedona and the surrounding red rock country of Arizona, is soon to be published. I am currently planning to go the POD (print on demand) route with www.iuniverse.com. If an agent or publisher reads my data here and wants to negotiate--I have an open mind! Blood in the Red Rocks is my first novel, the first in three of a series. I have begun work on Blood in Oak Creek Canyon. Blood in the Desert will follow. Links will be provided here with information about purchase or any other pertinent data--when that time may come!





Updated November 14, 2002
All material on this website is the property of Donna L. Bloomquist.
All photos taken by Bruce or Donna Bloomquist unless other credit is given.
Donna L. Bloomquist 82002